Seesaw
Please do watch the video to learn more about Seesaw.
Websites of interest
Online learning
If your child can get online – do get the app Seesaw so teachers can share work with your child. If you can't download Seesaw, these resources might be useful.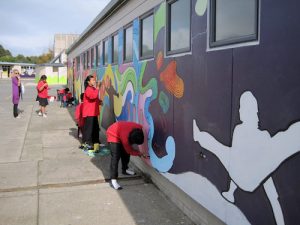 How to Help at Home
One of the best ways is to speak with them in your home language(s).
Keeping your own language alive is a wonderful treasure and it helps them to learn English more easily.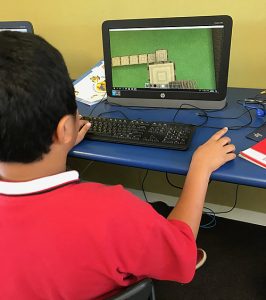 Reading
Ask your child if they have brought a book home to read and listen to them. This will usually be an easy book for them but if for some reason the book is hard, read it with them.
Do not cover the pictures.
Let your child try unknown words.
before you tell them what it is.
Always say well done.
Let your teacher know if the reading books are not coming home.
Older children can bring home Library books.
Maths: NZ Maths Video
Help your child to learn basic facts …these are easy adding and subtraction (Scan basic facts sheet here) You can do this in the car…or anywhere.
If children bring home homework, let them tell you how they work it out. There are lots of different ways to solve math problems.
Play games like snakes and ladders, chess and ludo.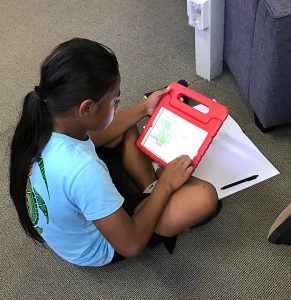 Writing
Encourage your child to write…. letters, cards, diary
And What Else
Children learn from being outside and visiting new places
Go and visit places in Mangere – Free places – Mangere Mountain, Stonefields, local Library
Visit the museum – free, take your library card or a power bill to show you live in Auckland (NOT DURING THE LOCKDOWN)
Go to the beach
Climb up other maunga in Auckland
Stay at home ideas – Click here
If Online
Check which sites your child is visiting
You can block sites – see net safe
Check if they are posting photos or text online – remind your child to stay safe and tell you if they don't like something they see online.
Bully-Free NZ
Please click on the pdf to view the document here on how to tackle bullying – a guide for parents and whānau.